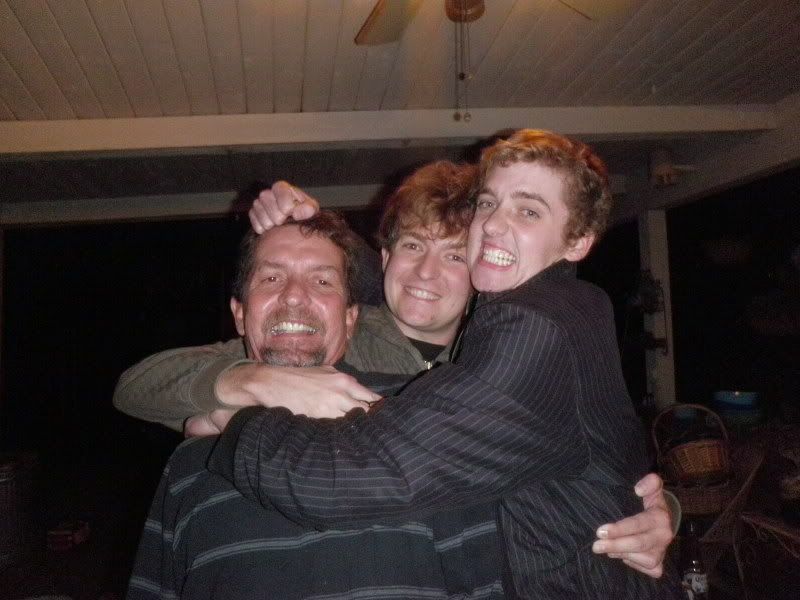 The Holy grail...Bryan Tbaged everyone of these cups except for one. The guys had to pick the cup they though Bryan wouldn't Tbag and drink some beer from it. Some choose wisely, some choose poorly :)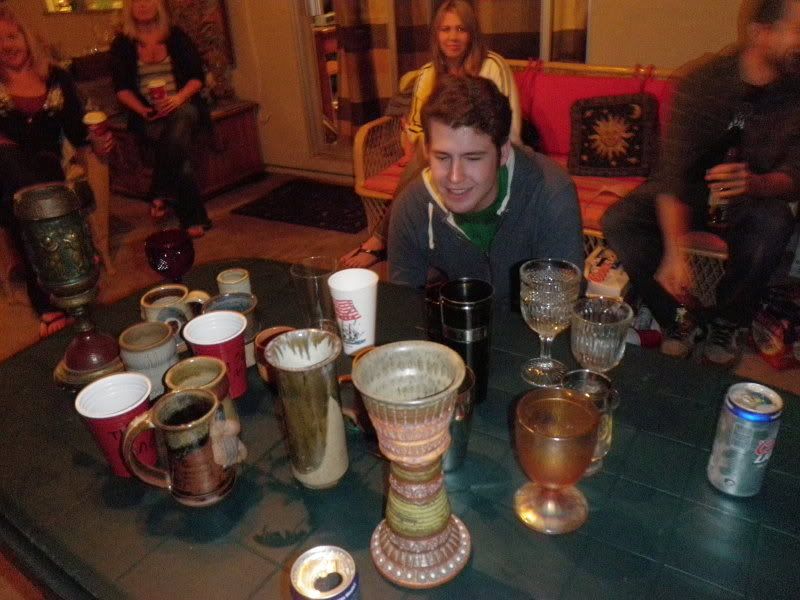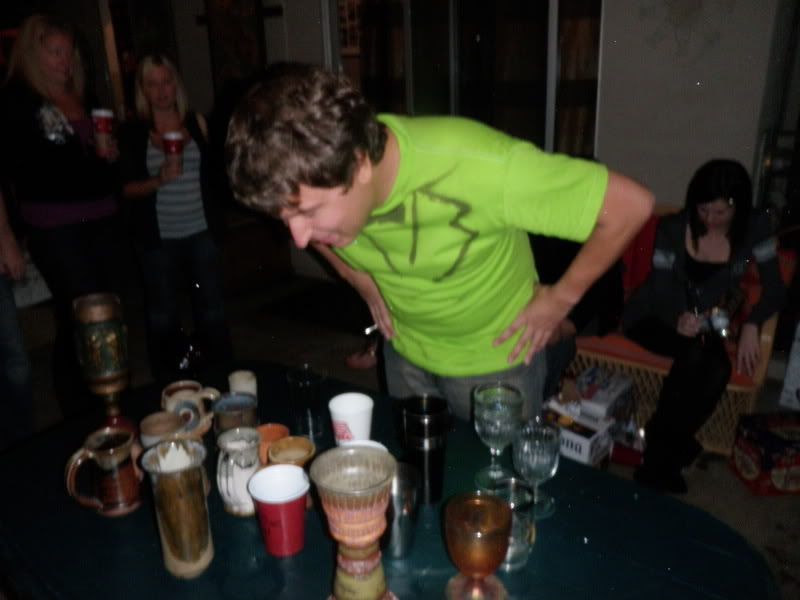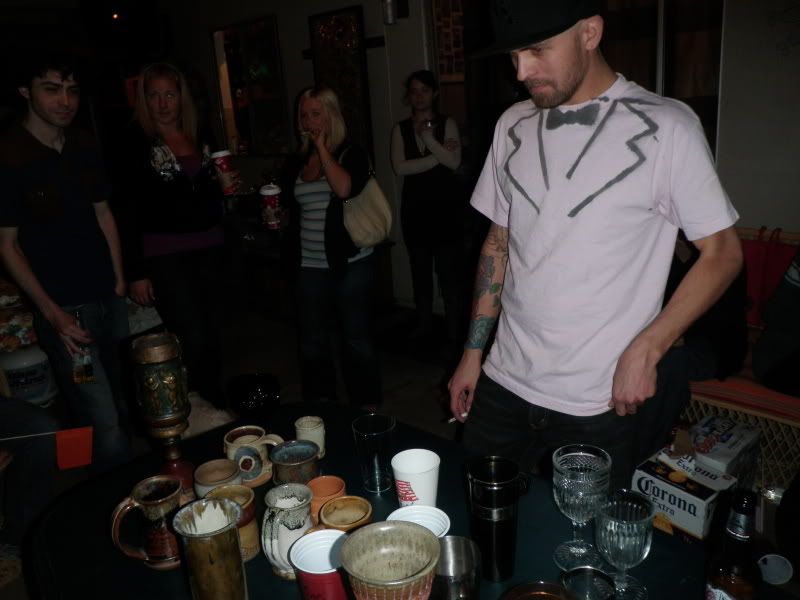 This was most violent game of musical chairs I have ever seen...good times!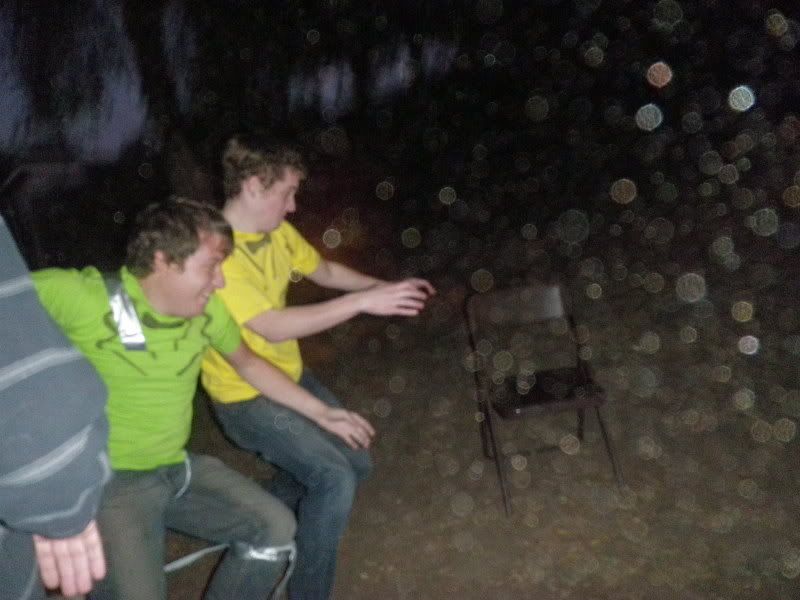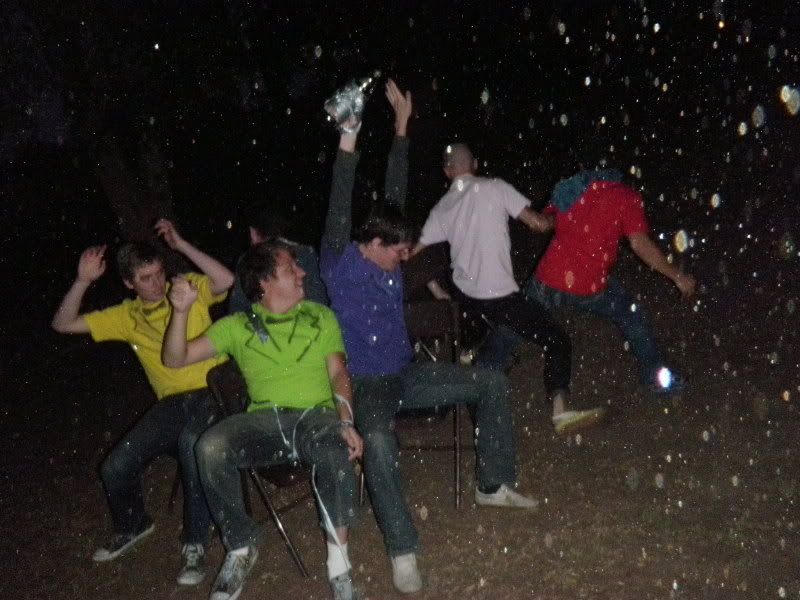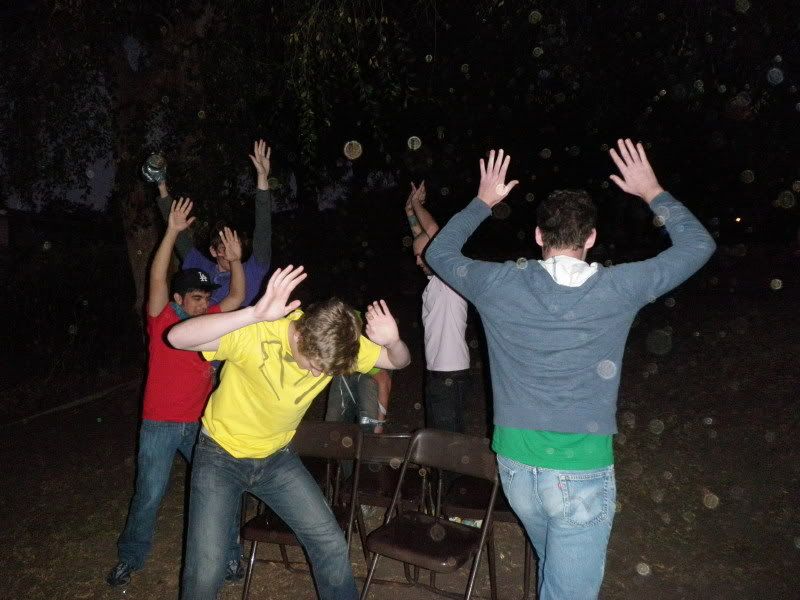 The day was an amazing day!!!
The future Greens before the event!!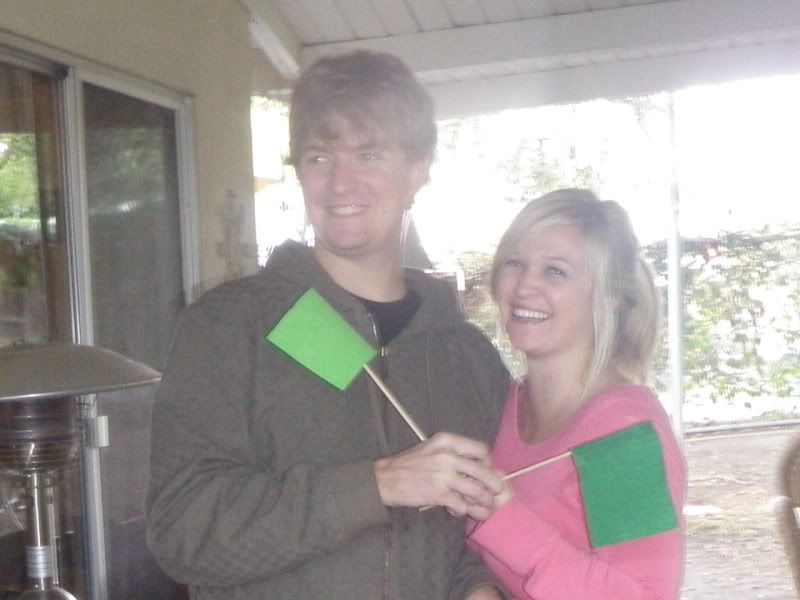 All the players :) Jenny as Adam...Jenny later became David Neale